(Page 1 .. of .. 2)
Video Collection
Below is a collection of videos covering a range of topics and regions mainly arou nd the Burnley, Brierfield, and Lowerhouse areas. Each video can be viewed by clicking the appropriate 'Play Video' button beneath it.
To control the video output, move your mouse over the video screen and the video controls will appear to allow adjustments of fuctions such as: Stop/Start, Screen size, Volume etc.
Click a video of interest below to view
Lowerhouse in the 1920's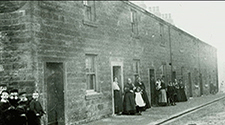 Walk along Lowerhouse Lane and see how it was in the era of the 1920's.
Lowerhouse Mills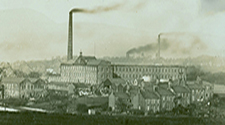 Gain an insight into the lives of peope living in Lowerhouse, during the last two centuries.
Burnley of Old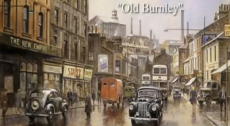 Excellent video with a range of nostalgic images of Burnley, relating to times past.
Cotton King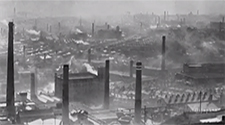 See the impact of the cotton industry, and its effect on the lives of Lancashire people.
Briercliffe Society (1)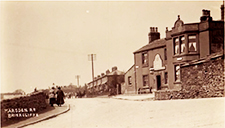 Scenes of Briecliffe & Burnley evoking nostalgic memories of what used to be.
Briercliffe Society (2)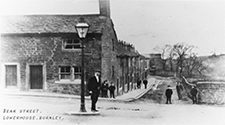 More scenes of Briecliffe and Burnley for those wishing to remember the good old days.
Burnley Now & Then (1)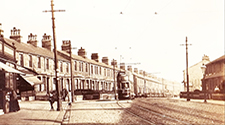 Burnley through different generations, showing changes in the towns landscape.
Burnley Now & Then (2)
Once again, old Burnley town images, evoking those familiar feelings of nostalgia.